Remarkable Experience The best vision is insight. Learn from over thirty years of Experience in business, project management and finance.

Corporate Analytics Can you tell where your company will be in the next five years. We provide accurate data analytics & financial forecasting for businesses.

Business Planning is bringing the future into the present so that you can do something about it now. Let's draw the plan for your business today.
EZC Group is a uniquely positioned consulting firm specializing in providing Strategic Performance Management Consulting, Project management, Community, and other Infrastructure development services to client firms. Our services provide our clients with a comprehensive consultation on the overall business process. We are currently focusing our highly efficient and scalable expertise on global services in construction, engineering, and management networks here in the U.S, and in Africa.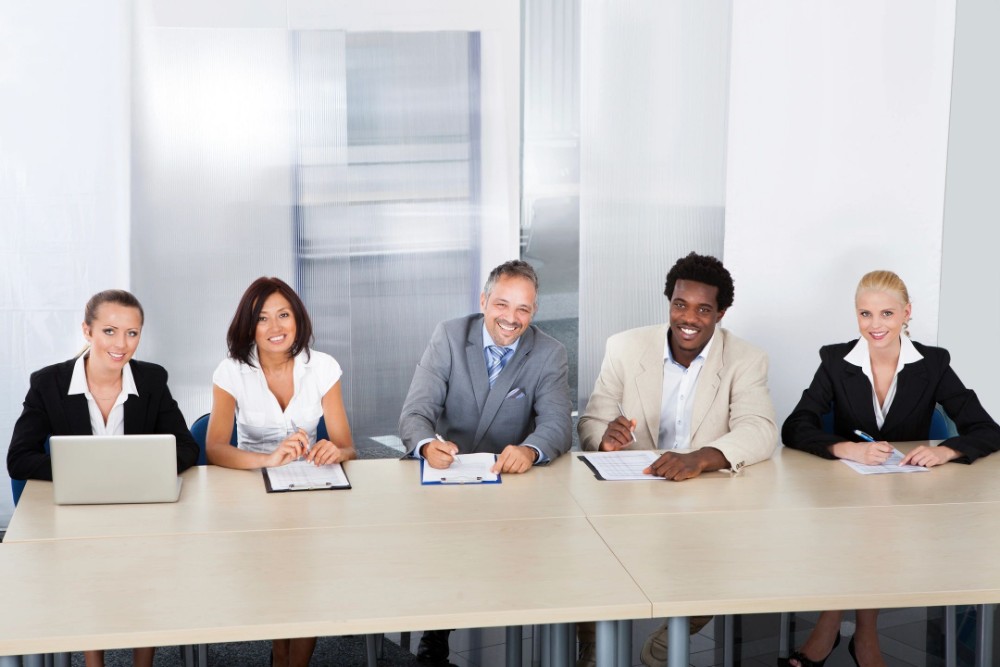 We provide expert advice and implementation strategies for Healthcare Systems in developing economies to deliver healthcare access to the lower-income population. We incorporate empirical research in international healthcare delivery systems in collaboration with other healthcare experts to obtain optimal recommendations. We guide governments in developing and amending policies that align healthcare provider needs with the needs of their patients. In managing a project, we bring together all resources and manage logistics to ensure a successful implementation. We incorporate performance efficiency models, best practices, and compliance metrics in the implementation of client projects, feasibility, and business plans.
We also provide other cost containment strategies for the benefit of our clients. Leveraging expert skills from our sister corporation, Streams International corporation, EZ Consulting Group is well-positioned to jointly offer unprecedented services for the benefit of its clients.