Remarkable Experience. The best vision is insight. Let us help you become more productive and efficient. Learn from over thirty years of experience in business, project management, and finance .

Internal Social Network Evaluation and Analysis can tell you where your company's productivity is loosing traction and provide enhancements for your business success. Let us help you become more productive and efficient. We provide pre-merger synergistic analytics to ensure your merger is organizationally successful moving forward & strategic financial forecasting for businesses.

Strategic Business Planning is bringing the future into the present so that you can do something about it now. Let's draw the plan for your business today.
EZ Consulting Group
EZC Group is a uniquely positioned consulting firm specializing in providing Strategic Performance Management Consulting, Project management, Cutting edge financial services, Community and other Infrastructure development services to client firms. Let us help your community become more successful. Our services provide our clients with comprehensive consultation on the overall development process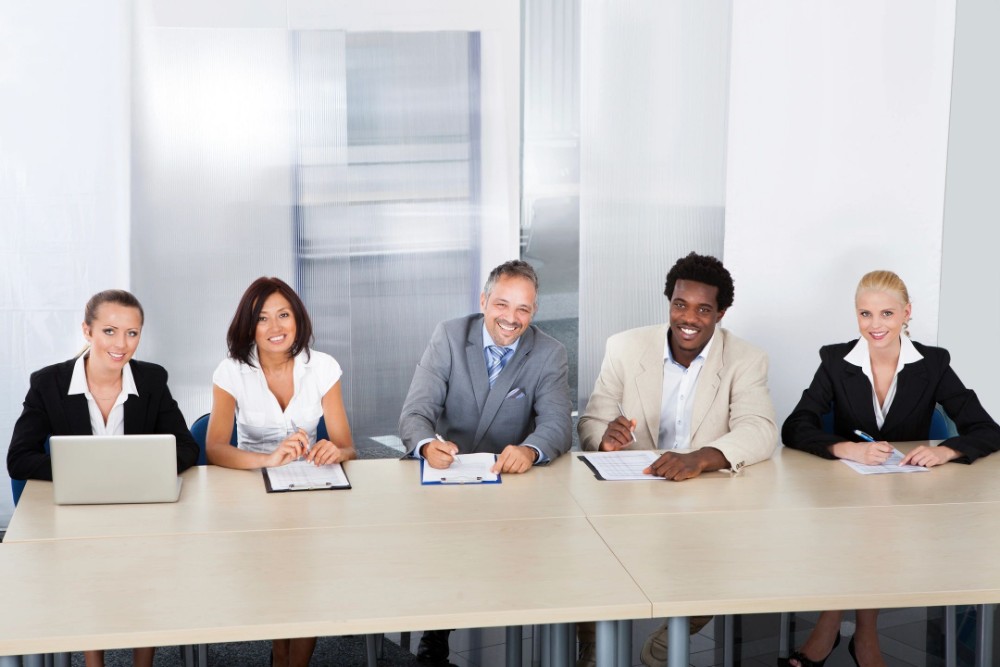 In managing a project, we bring together all resources, and manage logistics to ensure a successful implementation and completion. We incorporate performance efficiency models, best practices, and compliance metrics in the implementation of client projects, feasibility and business plans.
We also provide other cost containment strategies for the benefit of our clients. Leveraging expert skills from our sister corporation, Streams International corporation, EZ Consulting Group is well positioned to jointly offer unprecedented services for the benefit of its clients.
Services we Offer

Strategic Management Consulting

Infrastructure Development in the Healthcare, Agriculture and Energy Industries

Business Startup Support and Global Expansion and Logistics Services

Health Care Administration & Management Service
Our Clients