Why Should You Choose Us?
Since 2003, EZ Consulting Group, Inc. has been providing our clients with services ranging from business development to global healthcare infrastructure management. Headed by Mr. Ezuma. C Ngwu, EZ Consulting Group is a multifaceted consulting company with partnership in services ranging from Strategic Management Solutions in Healthcare to renewable and carbon based energy infrastructure development and supply services. We rely on our unique expertise and the reliable services of our pre-qualified and screened strategic partnerships to facilitate cutting edge business solutions. Our home offices are located in Potomac, Maryland. Our qualifications combine over twenty-six (26) years of Strategic management, financial and accounting experience in the government, non-profit and private industries.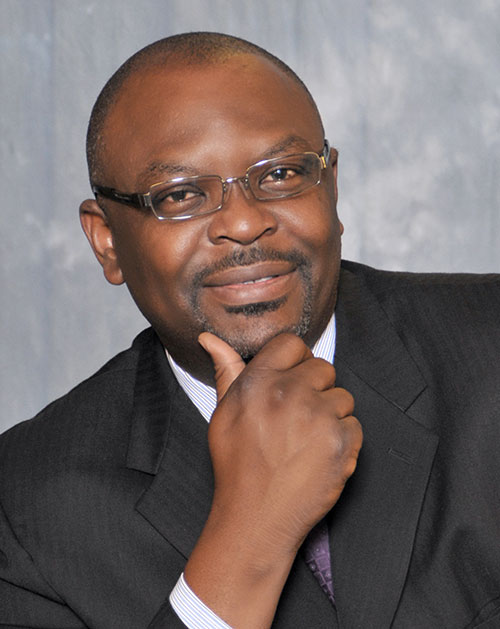 E. Charles Ezuma-Ngwu PhD, MBA Chief Executive Officer / CEO
Dr. E. Charles Ezuma-Ngwu is an award-winning top-performing Financial and Budget Analysis and Strategic Performance leader with a proven 20+year track record of dramatically increasing the integrity and utility of financial data used in the healthcare business decision process. He obtained his Ph.D. in Healthcare Administration from the Northcentral University, an MBA from the University of Pittsburg, Katz Graduate School of Business, and B.S in Accounting and Economics from the University of Massachusetts, Lowell, MA. He has extensive experience in research, planning, forecasting, and variance analysis to reduce operational risks in the Healthcare Industry.