About EZ Consulting Group, Inc.
Why Should You Choose Us?
Since 2003, EZ Consulting Group, Inc. has been providing our clients with services ranging from business development to global healthcare infrastructure management. Headed by Mr. Ezuma. C Ngwu, EZ Consulting Group is a multifaceted consulting company with partnership in services ranging from Strategic Management Solutions in Healthcare to renewable and carbon based energy infrastructure development and supply services. We rely on our unique expertise and the reliable services of our pre-qualified and screened strategic partnerships to facilitate cutting edge business solutions. Our home offices are located in Potomac, Maryland. Our qualifications combine over twenty-six (26) years of Strategic management, financial and accounting experience in the government, non-profit and private industries.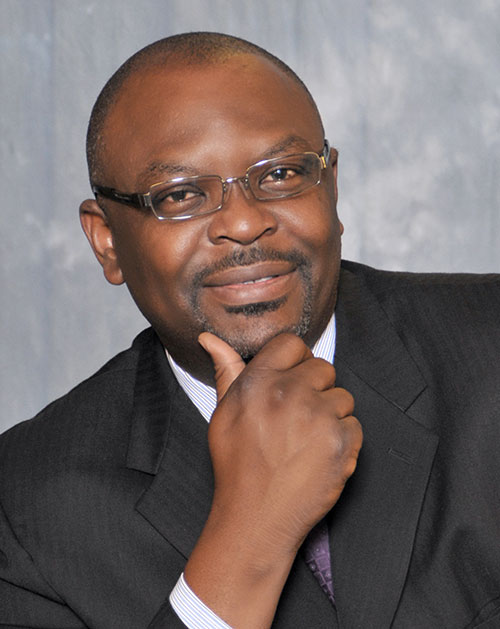 Meet the President
E. Charles Ezuma-Ngwu PhD, MBA President/Director of Business Development Mr.Ezuma-Ngwu has over 27 years' experience in financial, strategic management, and process flow analysis. He is an expert in the negotiation and facilitation services, functional cost enhancements, and performance management. He is a seasoned and experienced leader in collaborating with many venture groups to achieve stated goals and objectives.
Our Clients